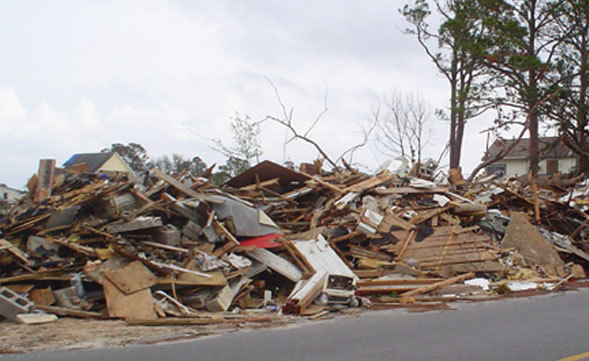 When disaster happens, we at DryTech are ready to Respond, Repair and Restore.
We know the sudden loss or damage of property can be traumatic and disorienting for a property owner. DryTech's specialists are highly trained and experienced in crisis management when you need it most. We mobilize quickly to get things resolved and back to normal with the least amount of inconvenience to you.

If water, fire, mold, storm damage and more have riddled your home or business, Trust DryTech to provide a one-stop solution for simplifying the entire recovery and restoration process. From working with local officials and insurance reps to coordinating contractors, DryTech has you covered from the first response to the final finishing nail.
Contact DryTech Today!

Contact DryTech for a quote today! Our response teams are available 24 hours a day!
Trust in DryTech. Trust that everything will be restored.


Our Disaster Remediation & Restoration Services