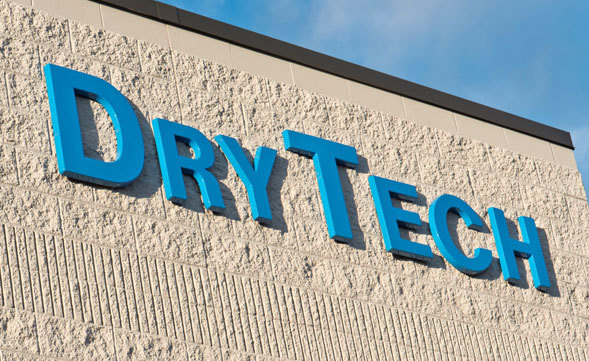 Count On DryTech When It Matters Most
DryTech Restoration and Construction Company is a family-owned, locally-based business. For more than two decades, we've walked steadily beside property owners to repair, restore or build new designs from the ground up. Our team of certified, specialized technicians and licensed craftsman can manage any size job with superior speed and quality assurance.
When Disaster Strikes, DryTech Responds
In one abrupt moment, calamity can intrude on your property leaving you disoriented and even devastated. Your burden might feel overwhelming, but DryTech is prepared to help get you back on your feet. Whether your residential or commercial structure is damaged by a storm, water, fire, or mold, our family is ready to take care of your family or business.
DryTech is a calm, experienced presence you can trust to advise you through a difficult, confusing time. We immediately go to work assessing how to solve problems using cutting-edge technology. We respond, repair and restore your home or business from start to finish so you can move forward with your lives after a crisis.
Restoration or Remodel, We Construct Quality
DryTech proudly provides a one-stop solution for simplifying the entire restoration process, including re-imagining your rebuilt or renovated spaces. We foster all necessary collaborations with insurance companies, property managers, homeowners, homebuilders, government agencies, and many more.
Managing agreed-upon schedules and budgets, DryTech employs master craftsmen who bring innovation and creativity to constructing architecturally-designed spaces you can be proud of. Remember, in addition to remediation, we also invite remodeling projects, including outdoor amenities. If you can dream it, we can build it.
Company Profile
Paul Pederson
Paul purchased the assets of DryTech Company in 1996, which was then a small, one-man water damage and structural drying company affiliated with a local contract cleaning company. DryTech Co, LLC, was formed in October of that year, and is now a full-service disaster restoration and construction company.
Before DryTech, Paul spent 15 years with General Motors Truck Division in Minneapolis, and five years as owner and President of American Supply Group. Since forming DryTech Co, LLC, Paul has overseen its growth to become one of the absolute premier restoration companies in Minnesota.
DryTech is now located in their own facility in Hugo, MN, and enjoys membership in numerous trade associations, as well as many sponsorships from high profile sponsors, such as the Yellow Ribbon Network.
Kevin Johnson
Kevin joined DryTech Restoration and Construction Company in 1998 as a technician, and is now the President and Chief Operating Officer. During this time, he has been vital in the growth of the company while running all day-to-day operations. Kevin graduated from Forest Lake High School in Forest Lake, MN. After attending trade school in Florida, he returned home and began working in the construction and disaster restoration industry. Kevin is a licensed general contractor in MN and holds the license for DryTech Co, LLC.
Kevin lives in Lino Lakes, MN, with his wife, Melissa, and their four children. He is an active member of Builders Association of the Twin Cities (BATC) and the Institute of Inspection Cleaning and Restoration Certification (IICRC). DryTech is a member of several other trade associations in the Twin Cities.
Melissa Johnson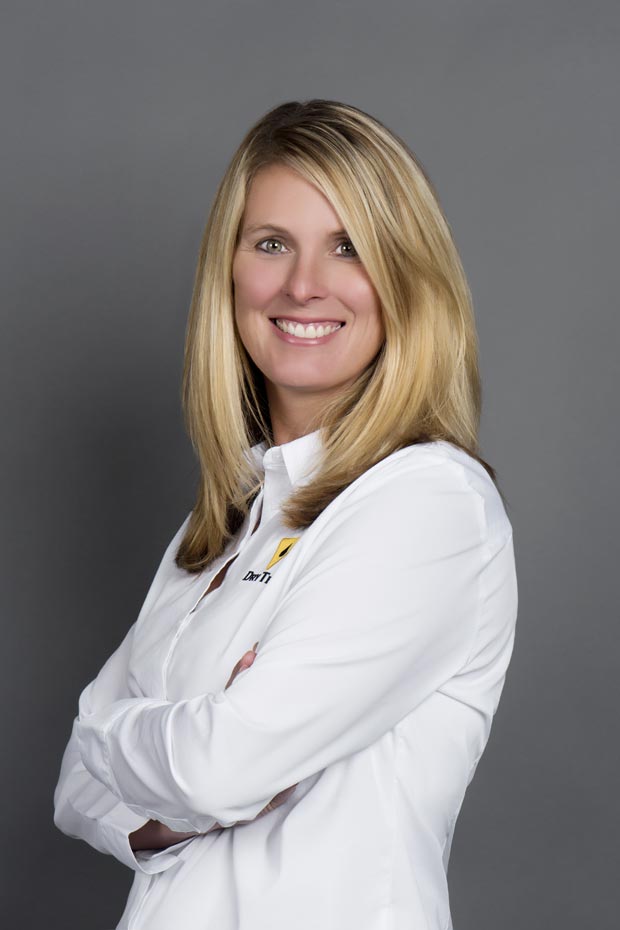 Melissa graduated from Roseville High School in Roseville, MN. After graduating Melissa pursued an education in early childhood development and received a diploma from Rasmussen Business College. After spending 10 years in child development, Melissa and her husband Kevin started a family of their own. Melissa spent the last 10 plus years assisting with the office management side of DryTech and more importantly raising their family of four children. In the past 2 years, Melissa has taken the role of Office Manager/Receptionist at DryTech to assist with the growth of the family business.
Company Credentials & Licensing
Trust in DryTech. Trust that everything will be restored.

Contact DryTech for a quote today! Our response teams are available 24 hours a day!