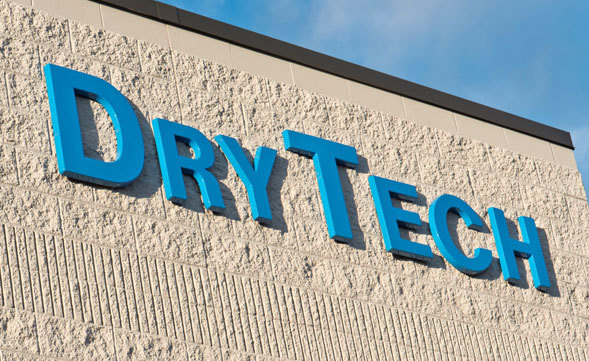 Minnesota's Restoration & Construction Specialists
When devastation threatens the value of your home or building, DryTech Restoration & Construction Company helps you regroup and recover—fast. We are the Twin Cities' complete restoration specialists. Are you ready to reimagine your surroundings to match your lifestyle needs? If you can dream it, we can build it. From an immediate response to the final finishing nail, we're here for you!
Disaster Remediation & Restoration
When disaster strikes, DryTech immediately responds with solutions. Our specialists go to work to thoroughly clean up and restore your residential or commercial space—and your peace of mind. We have more than two decades of experience mitigating damage caused by fire, smoke, water, mold, storm and much more. Trust DryTech to get things back to—or better than—the way they were before.
Respond. Repair. Restore.
Construction &
Remodeling
What's different about DryTech compared to most restoration businesses is that we also are a full-service builder. Whether rebuilding again or restoring, DryTech puts its master craftsmen to work for you from start to finish. Homes or commercial buildings, remodels or restorations, we work with architects and designers to bring your vision to life—inside and out.


Dream it. Design it. Build it.
Contact DryTech for a quote or emergency remediation today. Our rapid response teams are available on an on call basis 24 hours a day!