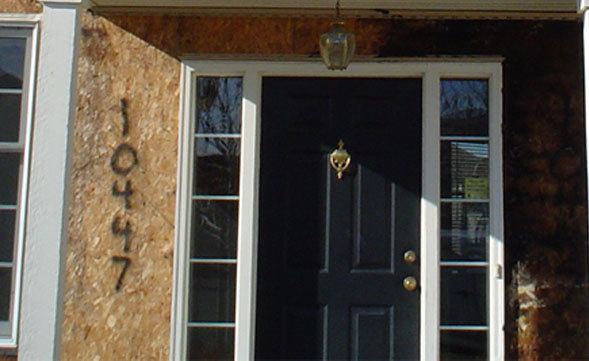 Restore it. Build it. We meet you right where life happens.
DryTech Restoration & Construction Company meets you right where life happens. Are you facing unexpected circumstances that threaten the value of your current home or business? We are the Twin Cities' complete restoration specialists. Are you ready to reimagine your surroundings to match your lifestyle needs? If you can dream it, we can build it. From an immediate response to the final finishing nail, we're here for you!
Contact DryTech with inquiries, estimates or questions
*indicates a required field
DryTech Restoration and Construction Company

13483 Fenway Blvd Circle N
Hugo, MN 55038

Phone: 651-429-8444
Fax: 651-429-8451
Email: sales@drytechonline.com

Day or night, rain or shine, DryTech is on call 24 hours a day to serve you.