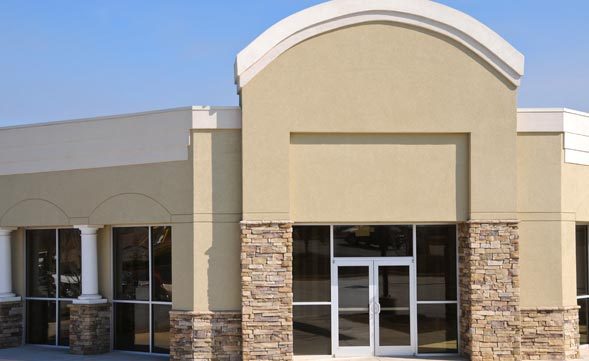 We Bring Your Commercial Project to Life
When companies seek to build, renovate or just update to a modern commercial floor plan, they turn to DryTech. DryTech is a well-respected construction and remodeling company, offering certified technicians and contractors to meet all of your commercial building needs.

Staying on budget and on time is critical for any commercial organization, and DryTech's start-to-finish project planning ensures efficient management of all permits, subcontractors, scheduling and approvals. We provide innovative ideas and craft custom designs to your precise specifications. And, as always, if the unexpected happens and you need damage restoration, we're a trusted partner for your property's duration.

From conceptualization to completion, DryTech works to construct or remodel various types of commercial or industrial properties, including:
Retail stores
Business offices
Healthcare offices
Schools & Universities
Apartment complexes
Senior housing complexes
Share Point Gallery
Testimonial:
"I will always call DryTech first! Techs are knowledgeable, friendly, and wonderful to work with."
— Michelle, Commercial Business Owner
Contact Us for Construction, Remodeling or Restoration Today!

Contact DryTech for a quote today! Our response teams are available 24 hours a day!
Dream It. Design It. Build It.
Trust in DryTech. We bring properties to life.